Home
Sydney and Melbourne Showrooms open strictly by appointment only due to COVID-19
For Sydney bookings please call (02) 9939 0600.
For  Melbourne bookings please call (03) 9068 3766.
Thank you.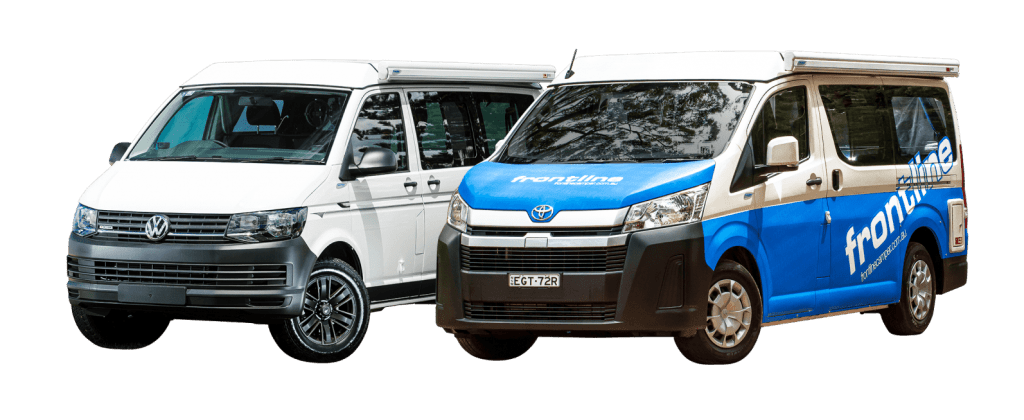 Select the Frontline campervan that suits your lifestyle, with many layouts and configurations to choose from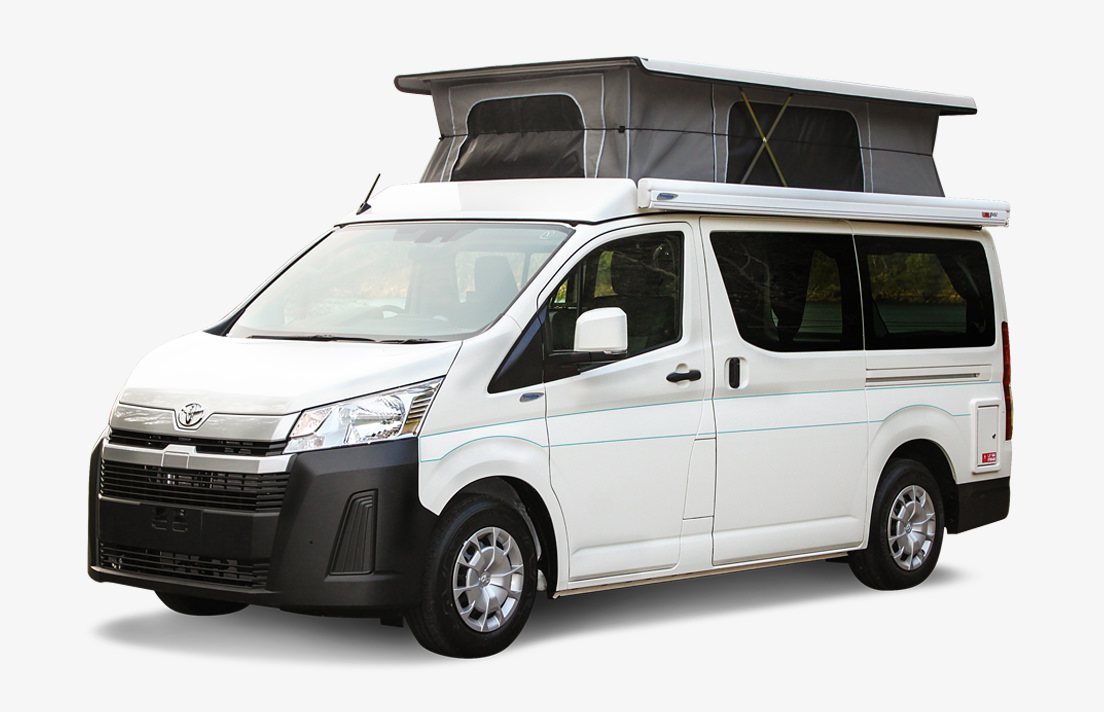 Toyota Hiace H30 6 Gen
The Toyota Hiace has been a remarkably sound, reliable and inexpensive vehicle to transform into a multipurpose Campervan.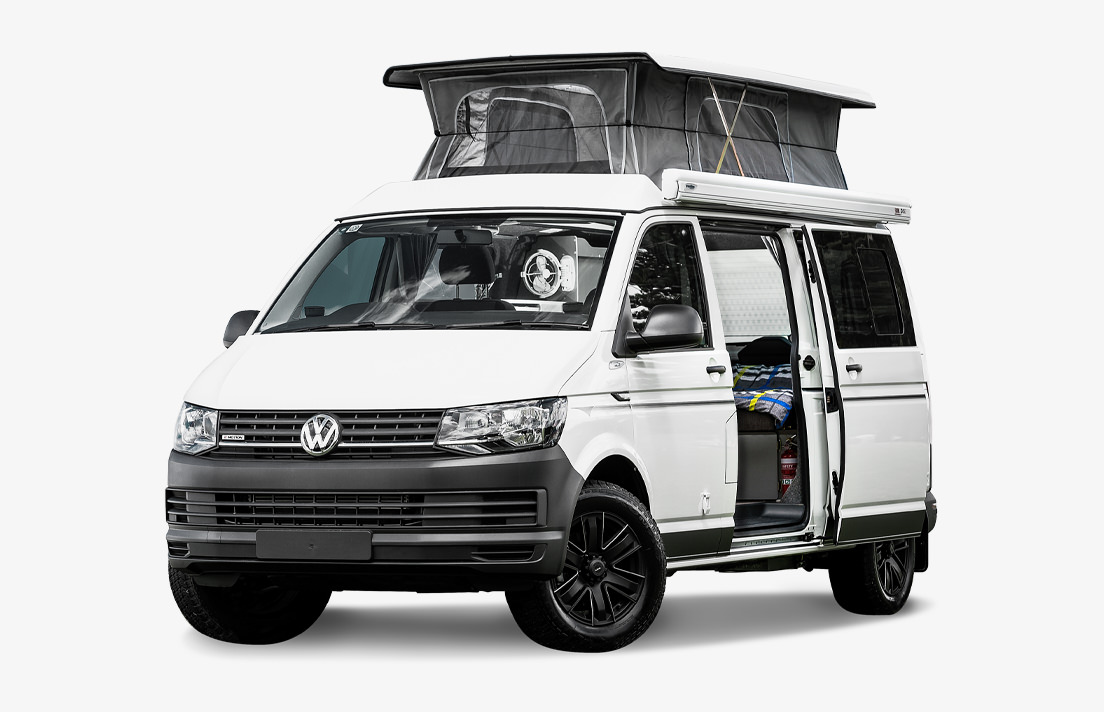 VW T6.1 Transporter
Relatively compact, supremely safe and easy to handle Frontline's VW T6 Transporter campervan conversion is two vehicles in one.
Focused Thinking. Factory Quality Finishes. Smarter Choices.
View our range of Frontline Campervans
Frontline will be appearing at these upcoming events